post
Meet Me in Portland Monday, Aug. 12, 2013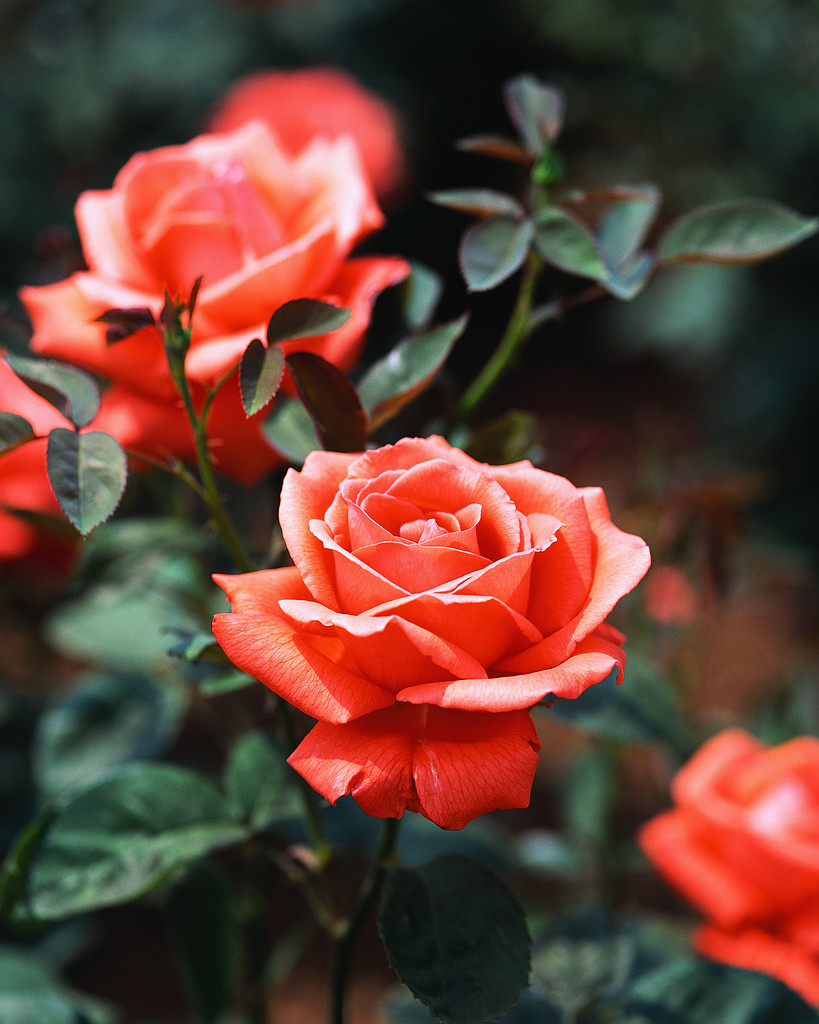 I will be social media check-ups to area non-profits in the City of Roses for one day only on Monday, Aug. 12.
I currently have five half-hour spots remaining. For timing's sake, all the meetings will be at the Starbucks at 1134 Northwest Glisan, at the corner of Glisan and 12th between 2 p.m. and 6 p.m.
The first 5 people to email me at marina@marinaforhire.com will get appointments, the next 15 will get on the waitlist. If you are a non-profit, a solopreneur, or a new business in your first six months of operation, I want to talk to you!
If you get a meeting, I'll research your operation ahead of time and give you advice on how you can use social media and Internet marketing to increase your membership, donations, attendance or awareness.
This isn't to sell you anything, I won't even mention my rates or services if you don't bring it up. This is entirely a community and network building endeavor.
If you're not in Portland, or you don't get a meeting you can always call me at 310-876-8538 as always, consultations are free.
~ M ~