post
Creating A Corporate Ad Style
Part of corporate branding is ensuring that your imagery is iconic so that even without your logo or name anywhere, people know your work. That can range from only using a certain color pallet, to recurring shapes, themes, fonts and the like. Corporate branding can change frequently, or remain the same for decades. That's all determined by the core brand values.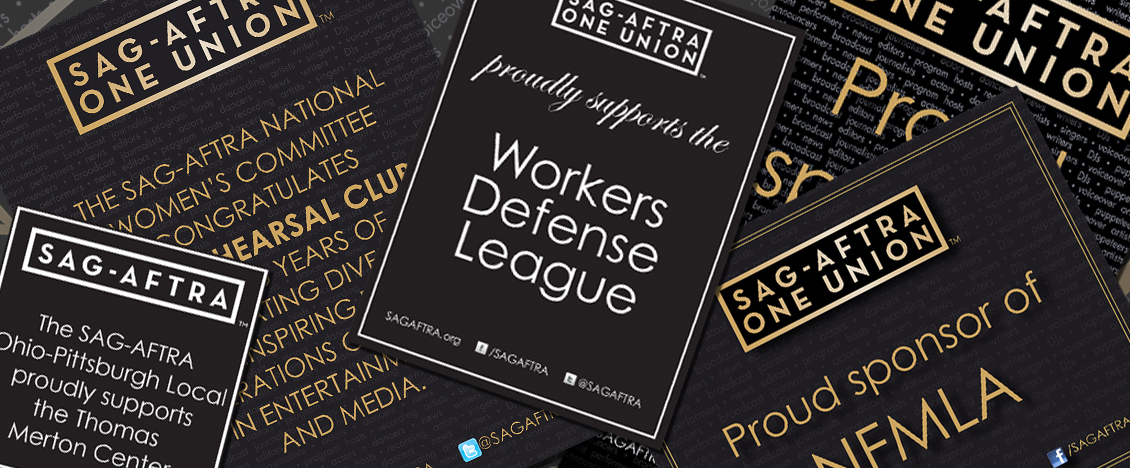 After a corporate style is established, the theme can be varied slightly...
... or significantly
to suit the needs of the moment.
A uniform brand image across multiple locations and platforms is important for building brand credibility, trustworthiness, and customer loyalty over time.
~ M ~